← Back to portfolio
7 Things We Must Learn from Paris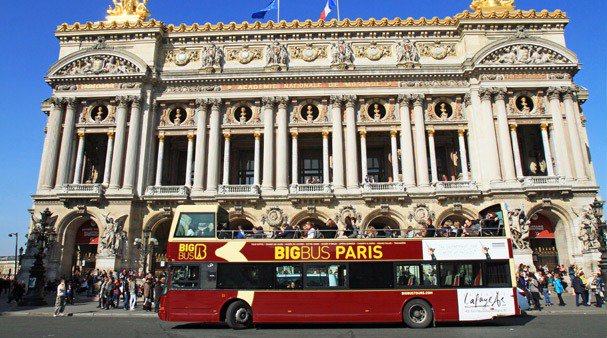 "The last time I saw Paris, her heart was warm and gay, and I heard the laughter of her heart in every street café."
Those beautiful words of Oscar Hammerstein II imitate the life of Paris. Even the beauty of Paris surpasses the beauty of a book, a symphony, a sculpture or a painting.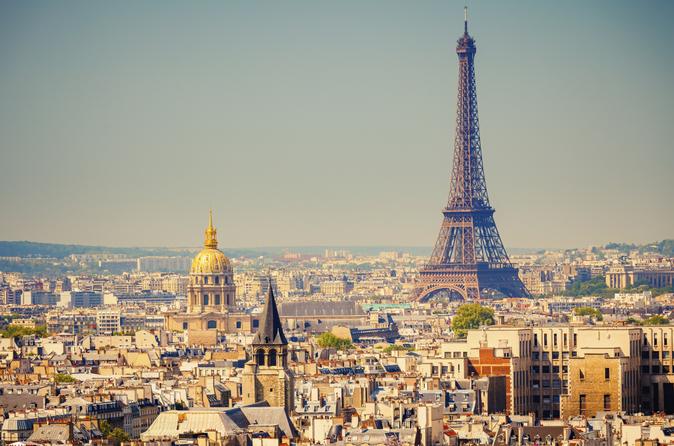 The famous American writer, Henry Miller, charmingly described the springs of Paris-

"When spring comes to Paris, the humblest mortal alive must feel that he dwells in paradise."
We have heard and known for ages that to know Paris is to know a great deal. And to learn from Paris is even the great deal. Paris has endowed a lot in this world. Let us find out a few gifts of Paris that we can proudly acquire to change our lifestyle.
Parisians have healthier sleeping and eating habits. Thanks to the glorious sun rise in the city, the Parisians are early risers and real time sleepers. There is a big reason why French women don't get fat, and they endure good health as compared to their other European, American and Asian counterparts. Parisians drink quite a good amount of water, and they have fixed eating hours. Their usual lunchtime is 12 hours to 13 hours, and after that, you won't find any good food. So, either eat on time or stay hungry in Paris. The choice is yours.

French, especially Parisians are not a workaholic. There is no rule of 'leave the office after your boss leaves.' The work begins early and ends early. This helps the Parisians to maintain proper work-life balance.
Randonee is the word to watch out for. This stands for a perfect blend of outing, self-sufficiency, and fun. Randonneuring can be hiking, riding, cycling, trekking or simply a walk, with family or alone. Did you know this word before? Well, the French invented it for the world.

For Parisians, Sunday is purely considered the day for family and friends. People enjoy their Sundays either at home or on the grand French Boulevards, especially Champs–Élysées, and ancient winding medieval streets. French people are known for savoring the naïve pleasures that can't be bought.
Cooking meals and celebrating even the tiniest happiness of their lives is the Parisians favorite pastime. French people love to celebrate births, birthdays, weddings or just a small get together with taste and magnificence. They don't miss even the slightest opportunity to eat and drink with people they love. The recipe of their food and the selection of their wine is meticulously done. This is the reason why French Gastronomy is added to the UNESCO's Intangible Cultural Heritage List, honoring their traditions.

'Think big' is the French philosophy and the Parisians purely believe in the power of thinking and philosophy. This is the reason why philosophy is contained in the higher school curricula for the young minds so that learning of thinking is inculcated from the beginning. Now it is evident why they say, "Paris is the city of ideas." Parisians love to learn and boast about Plato, Kant, Sartre, and Descartes. This encourages them to THINK.
Red wine is just fine. It's in the Parisian genes to become quite knowledgeable about wines. Whether it is the correct way of opening the bottle or spotting the difference between Bordeaux and Burgundy just by the shape of the bottle, every single art, and every little nuance is worth learning.
In the words of Katherine Mansfield, Paris is so human, and there is something good about this noble city. It is a real, old, fine town and life plays in it for everybody to see. No black Friday, the 13th can ruin the spirits of this glittering city of love, Paris. Paris is an art and art is immortal. We'll always have Paris no matter what.
Oui, Oui, Paris.